About Us
The Berkshire STEM Pipeline Network is part of a state-wide initiative bringing together higher education, PreK-12 and other educators, and businesses for the improvement of science, technology, engineering, and math (STEM) education and work force development within our community.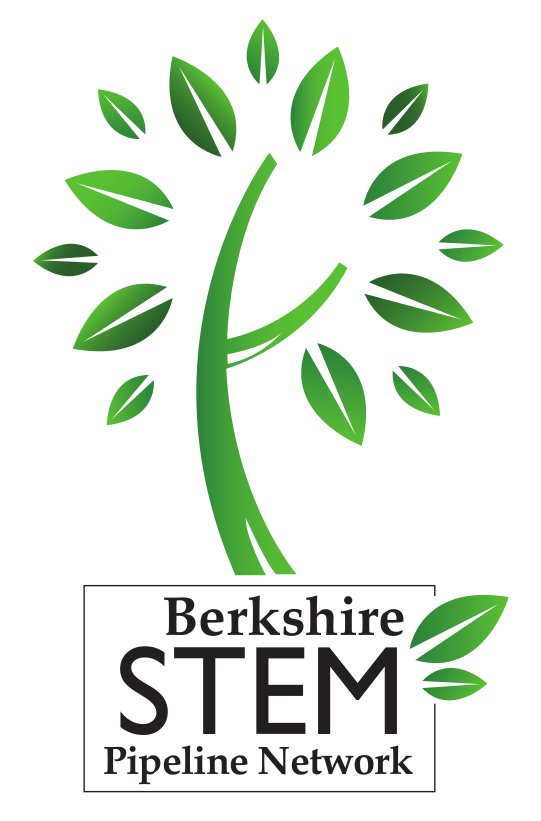 ---
Our Goals
The Network was created to:
Increase student interest in STEM areas.
Increase student achievement among all PreK–12 students in order to prepare graduates to be civically and college and/or career ready
Increase the percentage of skilled educators who teach PreK–16 STEM
Increase the percent of students completing post-secondary degrees or certificates in STEM subjects.
STEM degrees and certificate attainment will be aligned with corresponding opportunity in STEM-related fields to match the state's workforce needs for a STEM talent pipeline.
Connect with Berkshire STEM