Office of Academic Affairs 
The Office of Academic Affairs is responsible for academic programming, academic support programs and implementation of academic policies. It also serves as an office for students who may have questions regarding academic issues and programming, including study abroad, internships and online offerings. We offer many majors and concentrations, graduate programs and continuing education programs. We are dedicated to supporting faculty and students in meeting the mission of the College.


To receive information about acceptance to MCLA, please contact the Admission Office.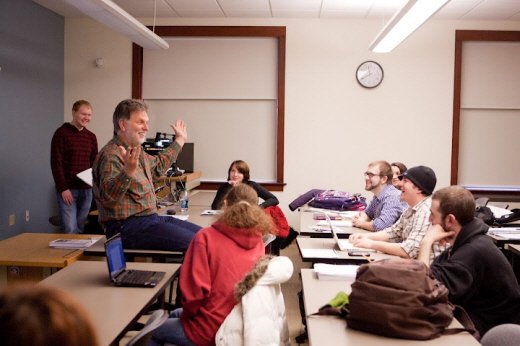 Academic Affairs Personnel
Emily Williams, Ph.D., Vice President of Academic Affairs
Monica Neset Joslin, Ph.D., Dean of Academic Affairs
Deborah Currie, Operations Coordinator
Sherry Burdick, Administrative Assistant
Brandon Lipka, Administrative Assistant to VP Williams, Dean Joslin and Deborah Currie
Steven Stengel, Administrative & Bowman Hall Assistant
Questions? Please contact us!
(413) 662-5242 or Academic Affairs