Meet the Staff

Amber Engelson, Ph.D.
Writing Studio Coordinator
Associate Professor of English & Communications
a.engelson@mcla.edu

Writing Associates

************
Hannah Snell, Student Manager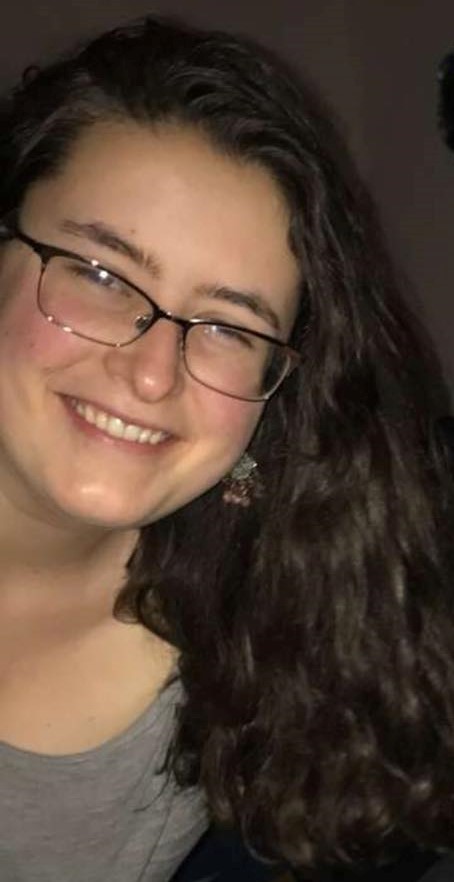 Hello, MCLA writers! My name is Hannah Snell and I'm a senior with a major in English & Communication, concentrating in Writing, Literature, and Journalism. During my time at MCLA, I have been involved with The Beacon, the campus newspaper, as a copy editor and staff writer. I'm also an avid music fan, and can be heard playing tunes on WJJW 91.1 FM on Saturday nights. I absolutely love writing poetry and creative nonfiction, and it is my hope to help you realize your full potential as a writer across all disciplines. Hope to see you in the Writing Studio!

************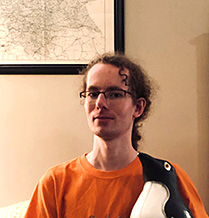 Nick Gamble
Hey, I'm Nick! Voted most Orange person on campus four years in a row, I'm an English major with a writing concentration (surprise!) and a minor in Philosophy. My hobbies include listening to a little too much music, feeding my reading addiction, and running Dungeons and Dragons for my nerd friends. Fiction fascinates me, and I can never resist a good story, whether I'm reading it or writing it. It's always fascinating to me how other writers approach the craft, and I hope to learn from you as much as you learn from me.

************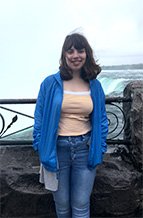 Kathleen Hayman
Hi! My name is Katie and I'm a double major in English literature and secondary education. I've loved reading and writing since I was a kid, and recently discovered that I want to take my passions further and help other people learn to love them across schools. When I'm not in the writing studio, I love traveling, baking, and playing with my cat!

*************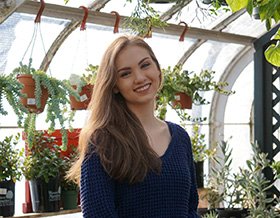 Lydia Jung
Hi there! My name is Lydia Jung, and I'm a Performing Arts major with concentrations in Theatre and Music. I've been involved with the Harlequin musical theatre club, and I enjoy knitting, baking, and writing poetry in my spare time. I love telling stories and listening to the different ways people communicate, and I look forward to working with and learning from many different writers this year. Hope to see you in the studio soon!

*************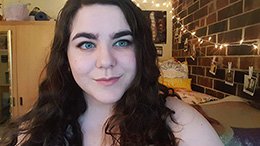 Julia Maddalena
Hi! My name is Julia Maddalena. I'm a junior and an English Major concentrating in Writing and Literature. Outside of the Writing Studio, I am one of the A Capella directors for the Allegrettos here on campus. I also love to draw and paint in my spare time. I hope I see you in the Writing Studio soon!

*************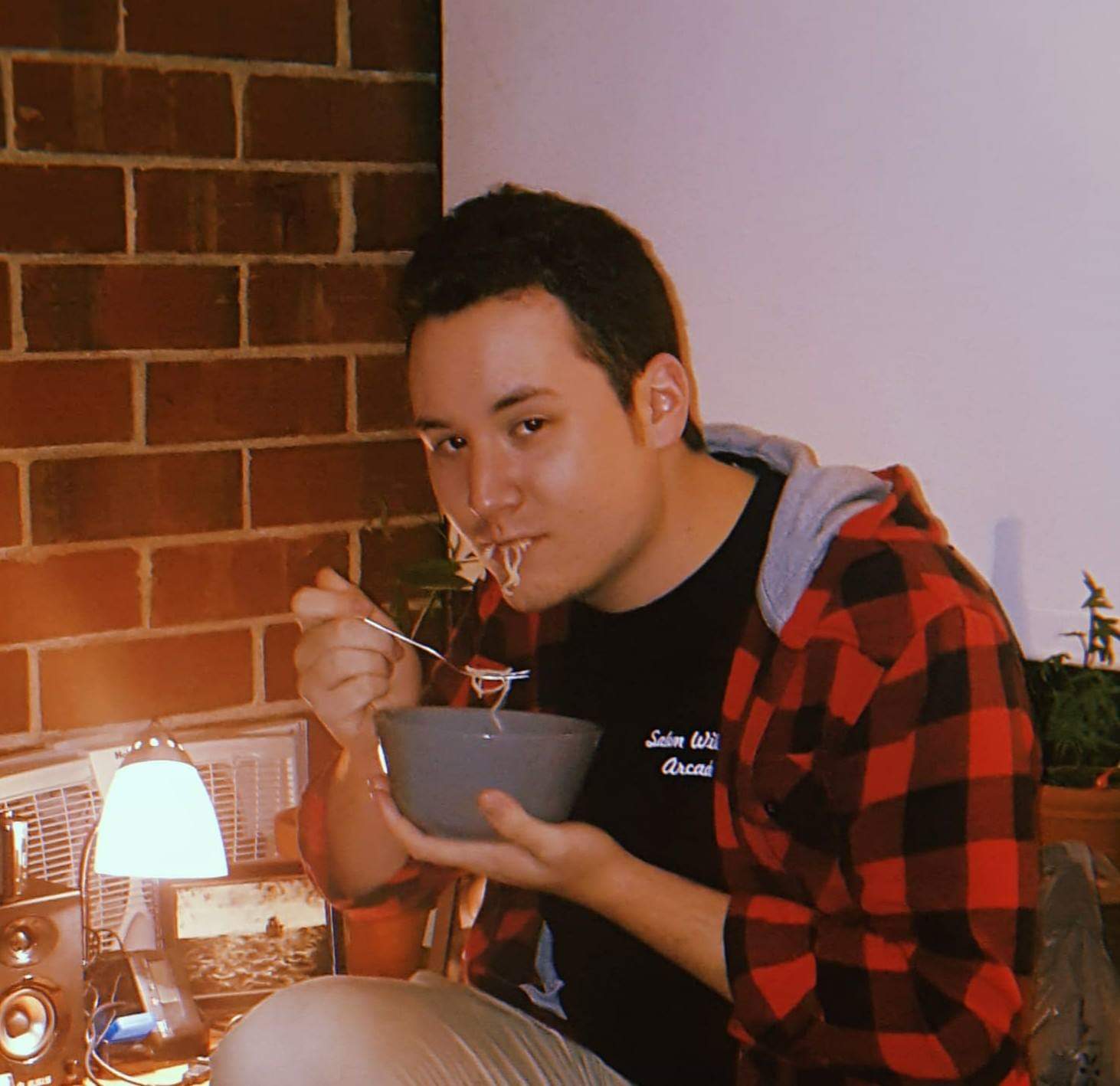 Justin O'Connor
Hey all, Justin here! I'm a senior English major with a concentration in writing. I have loads of experience in literature too, so if you want to work on a literary essay, I'm your guy. I'd also love to look at your creative projects, writing about the arts, or anything else you'd like to bring to the table! I'm always happy to work with new forms and ideas, especially outside of standard English. When I'm not working, I participate in Yorick, play guitar, and try to perfect my sandwich recipes.

*************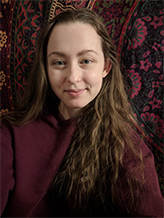 Emily Sienkiewicz
Hi writers! My name is Emily Sienkiewicz and I use she/her pronouns. I'm a junior English & Communications major with a concentration in Public Relations and Corporate Communications. I enjoy working with all types of writing, but I have a soft spot for research papers, long-form fiction, and business writing. Whatever you bring into the Writing Studio, I'm happy to help you with. Outside of the Studio I read like my life depends on it.  I look forward to sharing the writing process with you all!
*************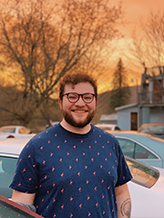 Jacob Valenti
Hello! I'm Jacob, I use he/him pronouns, and I am a senior English major studying Literature and Creative Writing. On campus, I am also a DJ at WJJW and one of the co-managing editors of our literary journal Spires. I have a great love for writing, since I think it is such a versatile and powerful form of communication. I am mainly a poet, but I also work in fiction, non-fiction, essaying, and cross genre writing as well. I am very excited to hear from and work with many different types of writers about many different types of writing in the Writing Studio!