Meet the Staff
Jenna Sciuto, Ph.D.
Interim Coordinator of the Writing Studio
Assistant Professor of English-Communications
j.sciuto@mcla.edu
413-662-5470

 
Writing Associates

************
Jordan DeGeatano
Hi! My name is Jordan DeGaetano, and I'm a junior majoring in both  English and Music. I'm super excited to be a part of the Writing Studio, and I can't wait to start talking with students about writing! My favorite genre of writing is poetry; I do a lot of songwriting myself. When I'm not in class, I'm in the gym, running, playing instruments, planning events with the Student Activities Council, or spending time with my friends.
************
Katherine Duval
Hey, I'm Katherine! I am an English literature major, and my three major passions are reading, creative writing, and education. I also love to cook and hike. I am also a member of Spires, which has allowed me to have first-hand experience with other writers on the MCLA campus. Working with other writers is always an exciting opportunity, in my opinion, so I look forward to collaborating and brainstorming with other student writers in the Writing Studio. My goal as a Writing Associate is to help as many student writers realize their potential as I can, and help make the Writing Studio a warm and welcoming place for all. 

************
Lianne Gallant
Hello! My name is Lianne and I use she/her pronouns. I am a senior and an English/Communications major with a concentration in literature and a minor in gender studies. As a feminist of color, I'm deeply interested in the ways individual experiences shape our multiple, intersecting identities--as people and as writers. I look forward to working with all types of student writers and learning across difference. When I'm not reading, writing, or reading about writing, I like to drink coffee, attend yoga class, and spend time with my cat!

************
Justin O'Connor
Hey everyone, I'm Justin. I'm an English major, literature concentrator, and graduating Fall '19. My goal for the future is to teach English abroad, hopefully continuing my work with aspiring writers. Outside of the Writing Studio, I'm also vice president of MCLA's Shakespeare company, Yorick. I love helping people work with their English and Literature essays, but would be excited to collaborate on any other genre you'd like to bring to the table!
*************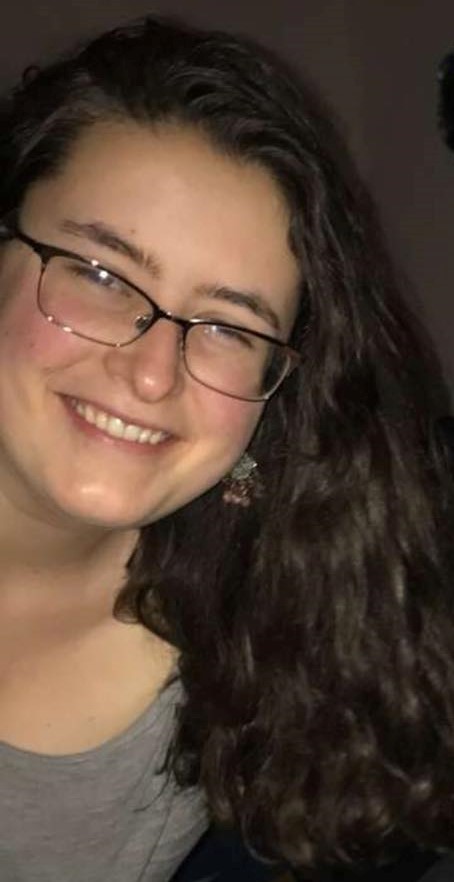 Hannah Snell
Hello, MCLA writers! My name is Hannah Snell and I'm a junior with a major in English/Communication, concentrating in Writing, Literature, and Journalism. During my time at MCLA, I have been involved with The Beacon, the campus newspaper, as a copy editor and staff writer. I'm also an avid music fan, and can be heard playing tunes on WJJW 91.1 FM on Saturday nights. I absolutely love writing poetry and creative nonfiction, and it is my hope to help you realize your full potential as a writer across all disciplines. Hope to see you in the Writing Studio!
*************
JT Murray
I am majoring in Business and would love to work with you on your writing!