MCLA Summer Camps

---
| | | | | |
| --- | --- | --- | --- | --- |
| Young Hacks |   |   |   |   |
| Level I | Grades 4-7, ages 9-12 | July 15- July 19 | 9am-4pm  | $375 |
| Level II | Grades 7-10, ages 12-15      | July 22- July 26 | 9am-4pm | $375 |
|   |   |   |   |   |
| Science & Robotics | Grades 4-7, ages 9-12 | July 22-26 | 9am-4pm | $350 |
| | | | | |
| | | | | |
---
Young Hacks
Does your child have what it takes to lead in the 21st century? Young Hacks Academy is a summer camp that uses technology to develop real-world leadership skills. As serious as we are about exploring technology, YHA is also committed to having fun away from the screen, moving campers outside each day for unplugged games like treasure hunts and riddle relays. No programming experience is required.
For more information, visit younghacks.com 
---
Level I (Agent Training)
Agent Training for Ages 9-12 (Beginner)
Whether it's public speaking or collaborating with peers, YHA Agent Training models essential leadership techniques that will immediately help students in and out of the classroom. Agents tackle daily missions using Scratch, a user-friendly, visual programming tool that enables students to quickly start developing their own video games.
---
Level II (Beta Masters)
Beta Masters for Ages 12-15 (Beginner-Intermediate)
With a passion for social entrepreneurship, Beta Masters work in teams to develop video game concepts with a real-world focus and take them from ideation to completion. Campers will push their computational learning to the next level, creating original graphics with Sketchpad and bringing them to life using the powerful, cloud-based game engine, Construct 3, all with one goal in mind: securing seed investments from friends and family at Friday's beta release party!
---
Science and Robotics
This camp is for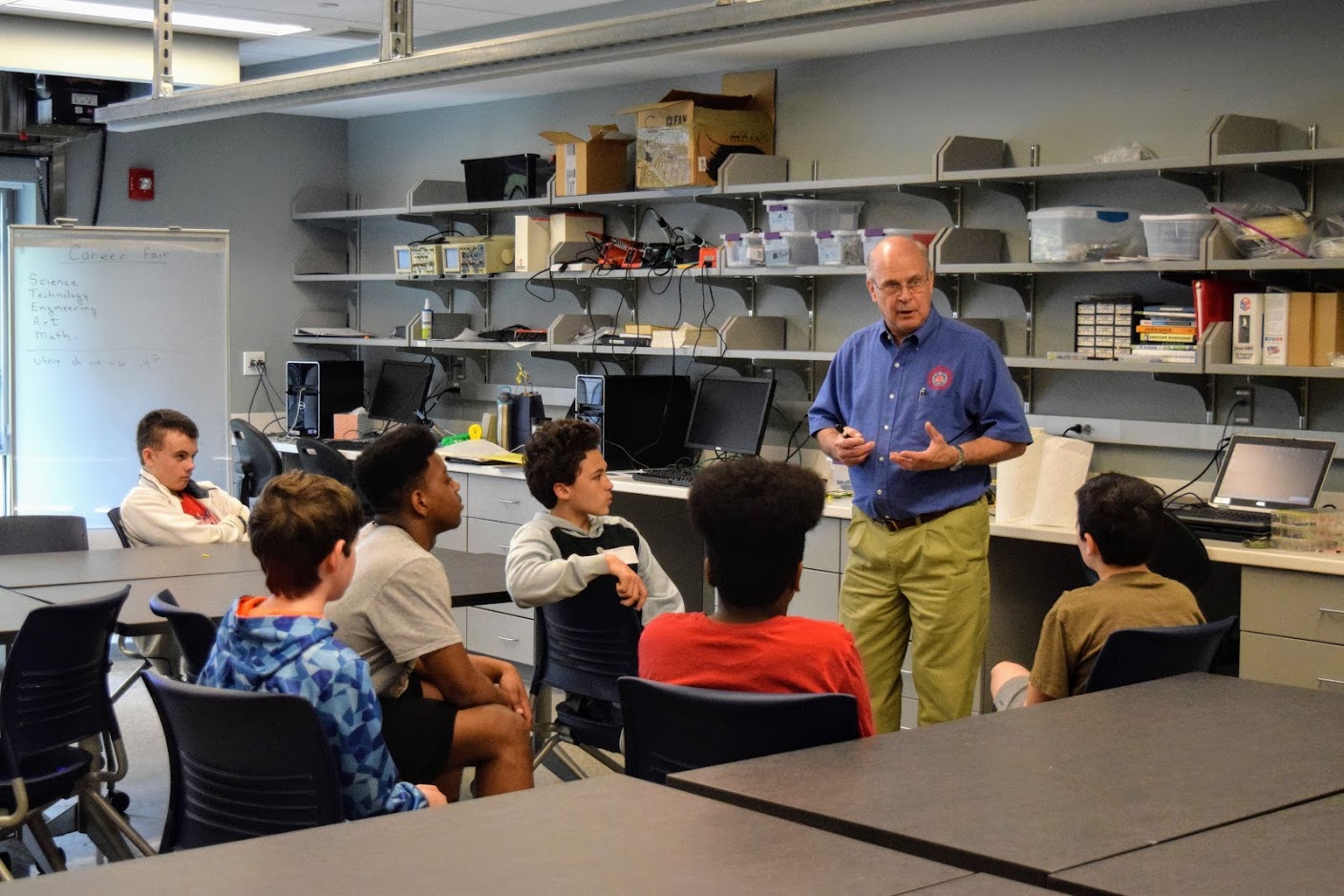 girls and boys with interest in science and robotics. Campers will participate in a number of hands-on science activities and experiments and will use Lego Mindstorm RCX and NXTs to create robots. The program culminates in a Robot Demolition Derby, which families are invited to attend.
---

 A limited number of c
amperships are being funded in part by the Northern Berkshire United Way Campership Grants Program.
---