Internships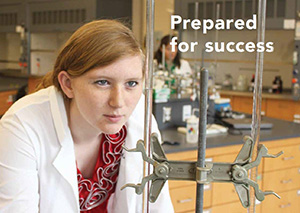 The student internship experience is very important to us at MCLA.  It is our goal to have each of our students complete at least one internship, before graduating from MCLA.  Each year, we bring employers to you. We host an annual career and internships fair and an eight-week, themed student-employer engagement program called "Career Kick Start."  For a list of employers at the 2019 Career Kick Start, please click here. 
Our students have recently found great success at:
At MCLA, we take a holistic approach to internships.  Faculty are engaged in making connections with employers and ensuring the best learning outcomes for our students.  Career Development connects students with new opportunities and prepares students with individually tailored resumes and cover letters that highlight their greatest strengths as a prospective intern.
Shannon Prouty, '20, is one of many students who has experienced success with our holistic approach.  Please take a look at Shannon's amazing internship story, by clicking on the photo above.
---
Dress for Success 
There are many great otions for dressing for success in the evolving worlds of work and interviewing.  Some guides, for your reference, are provided below.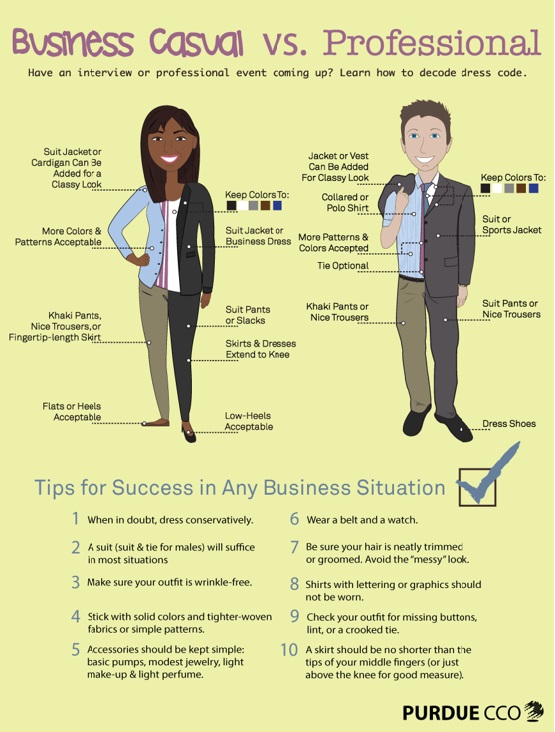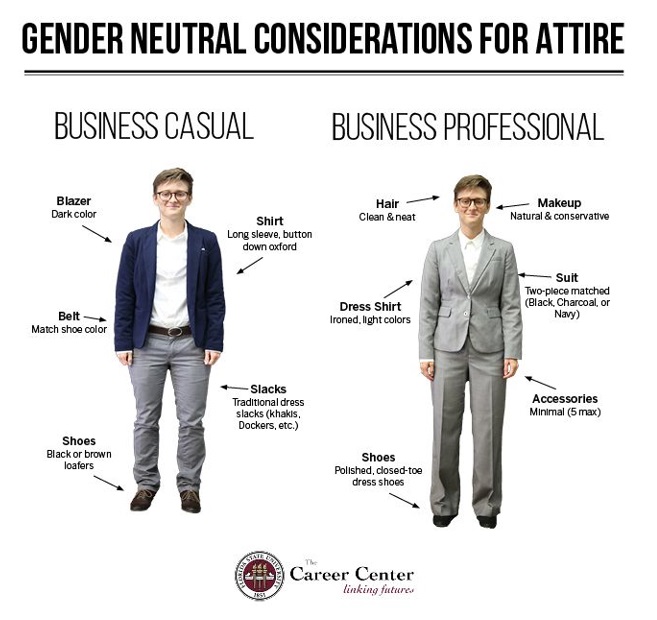 ---
MCLA Career Development has a professional who is dedicated solely to the internship experience.  Tony Napolitano connects with local, regional, and national employers to ensure our students have access to the greatest depth and breadth of internship opportunities.  Please contact Tony at Anthony.Napolitano.Jr@mcla.edu or 413-662-5332 to set up an internship consultation at any time.