CAGS (Certificate of Advanced Graduate Study)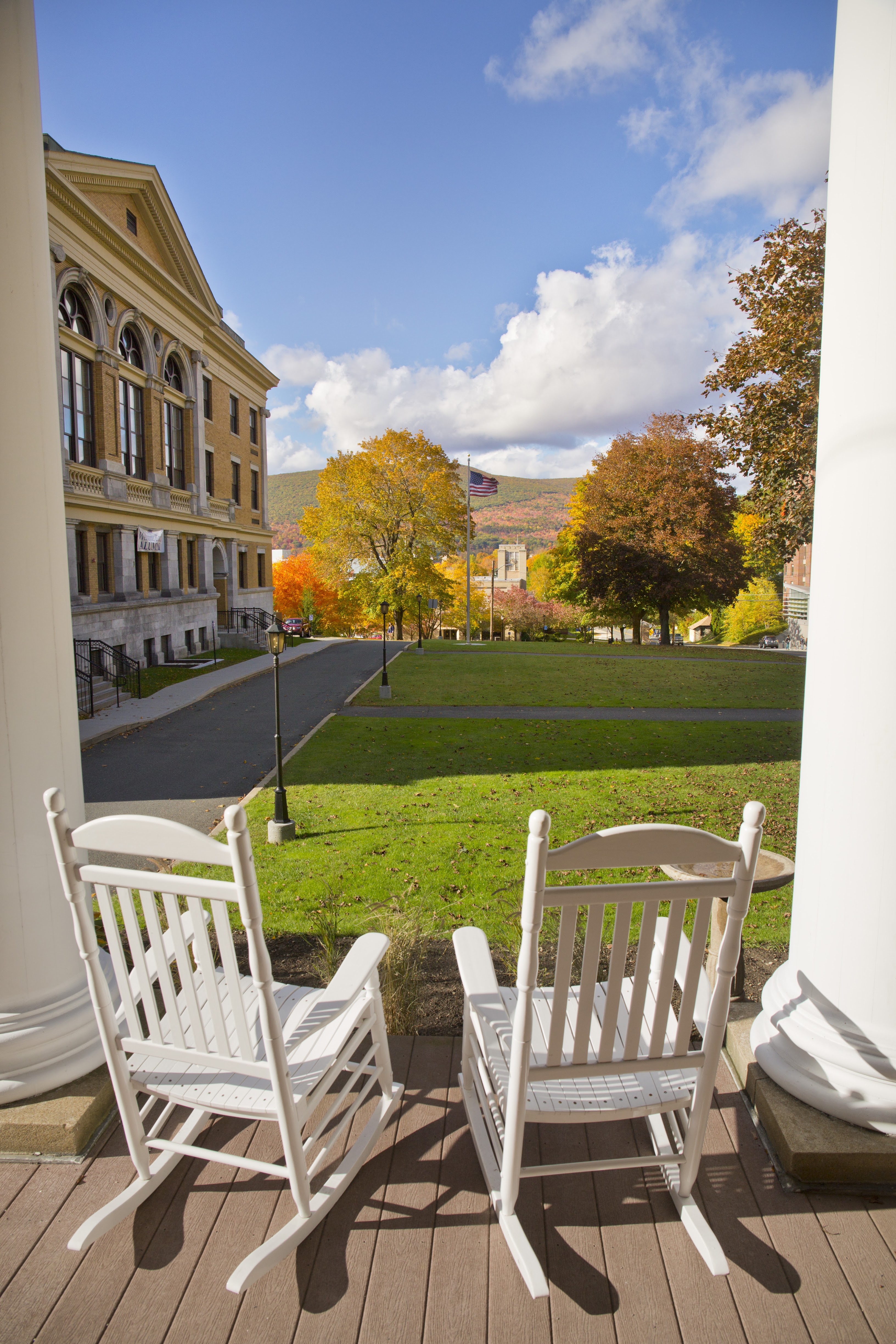 MCLA's Certificate of Advanced Graduate Study (CAGS) in Educational Leadership is a post-master's level certificate for professionals interested in a career as principal, superintendent, or other leadership roles in education. The nine hours of CAGS credit can also be transferred into Texas AM's doctoral programs in educational leadership.
This opportunity builds upon the coursework and experiences completed in the Leadership Academy. CAGS candidates will choose a topic to explore and then work collaboratively and independently with colleagues and professors.
---
Summer 2017: 
"Greetings, and thanks for your interest in CAGS. This message is meant to clarify how CAGS will be offered in Summer 2017. There are three courses (9 credits). The first course ADMN 806 can be taken on-line from late-May thru June OR face-to-face from July 9-13. The remaining 6 credits would happen in an independent, on-line medium with the professor from July 13nth to mid-August.
Please contact me if you have further questions."
Dana (d.rapp@mcla.edu or 413-662-5197)
---
Contacts