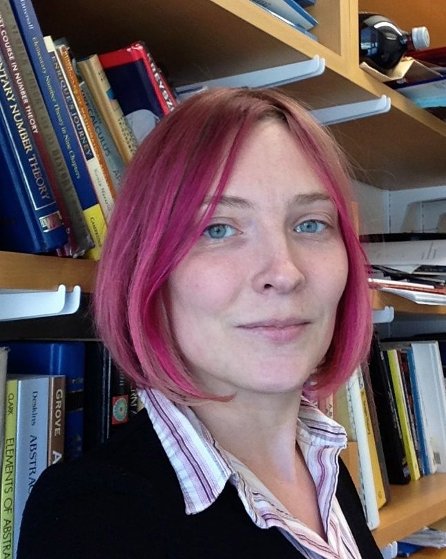 Liz Hartung is an Assistant Professor of Mathematics at MCLA. She received a PhD in Mathematics from Syracuse University in 2012. She has integrated Service Learning into her Math for Elementary Educators Course, in which MCLA students are paired with local elementary school teachers and individual students. She has also integrated Service Learning into projects in her upper level math major courses. She is active in SENCER, a national organization focusing on civic engagement in the sciences. She has been a faculty co-coordinator of Service Learning since 2013.

Spencer Moser received his master's degree in intercultural and international management from the School for International Training in Brattleboro, Vermont. Since 2005, Spencer has been director of MCLA's Center for Service and Citizenship, which is housed in Student Affairs. In addition to developing community service and student leadership programs, Spencer co-coordinates the Community Based Learning initiative at MCLA. The work of the Center for Service and Citizenship and bridging Student Affairs with Academic Affairs has been a valuable Community Based Learning resource for the college and community.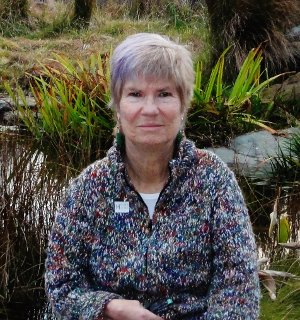 Sumi Colligan received a Ph.D from Princeton University in cultural anthropology in 1980. She has been teaching in the Sociology, Anthropology, and Social Work Department at MCLA since 1984. She first became involved in evaluating her courses for serving-learning potential in the late 1990s. Through this process, she realized that there was a dearth of literature on anthropology and service learning so she and Dr. Arthur Keene from UMass Amherst co-edited a special issue of the Michigan Journal of Community Service Learning on this theme in 2004. Sumi has frequently helped organize a campus-wide event called a Hunger Banquet, in which students from diverse classes stage a teach-in regarding global issues of food insecurity, economic inequality, and other social injustices. She has been the faculty co-coordinator of service learning at MCLA since Spring 2011.