Business Administration 
Business Honor Society 
Delta Mu Delta, founded in 1913, was established to recognize and reward superior scholastic achievement by students of business administration.  In 1963 it was admitted to membership in the Association of College Honor Societies, an organization of 68 member national honor societies whose purpose is to maintain desirable standards.  Delta Mu Delta is affiliated with the Association of Collegiate Schools of Business and Programs.  In the United States, 155 Delta Mu Delta chapters have been formed in fully accredited public and private colleges with membership of over 78,000.  Here at MCLA we have the Zeta Zeta Chapter of Delta Mu Delta, established in 1992.  Since then we have inducted over 650 members into our local chapter.
The next induction ceremony will be held on Saturday, November 17, 2018 at 10:00 a.m. in Murdock Hall Room 208.  If you are eligible, you will receive an invitation by November 5th  - once you receive it, get your application in ASAP! If you have any questions about eligibility for the society, please contact Dr. Ovitsky, faculty adviser for DMD, at N.Ovitsky@mcla.edu, or call her at 413 662-5306.
For more information on the society, go to Delta Mu Delta.
 S16 Delta Mu Delta Inductees, Officers, Faculty, and Administrators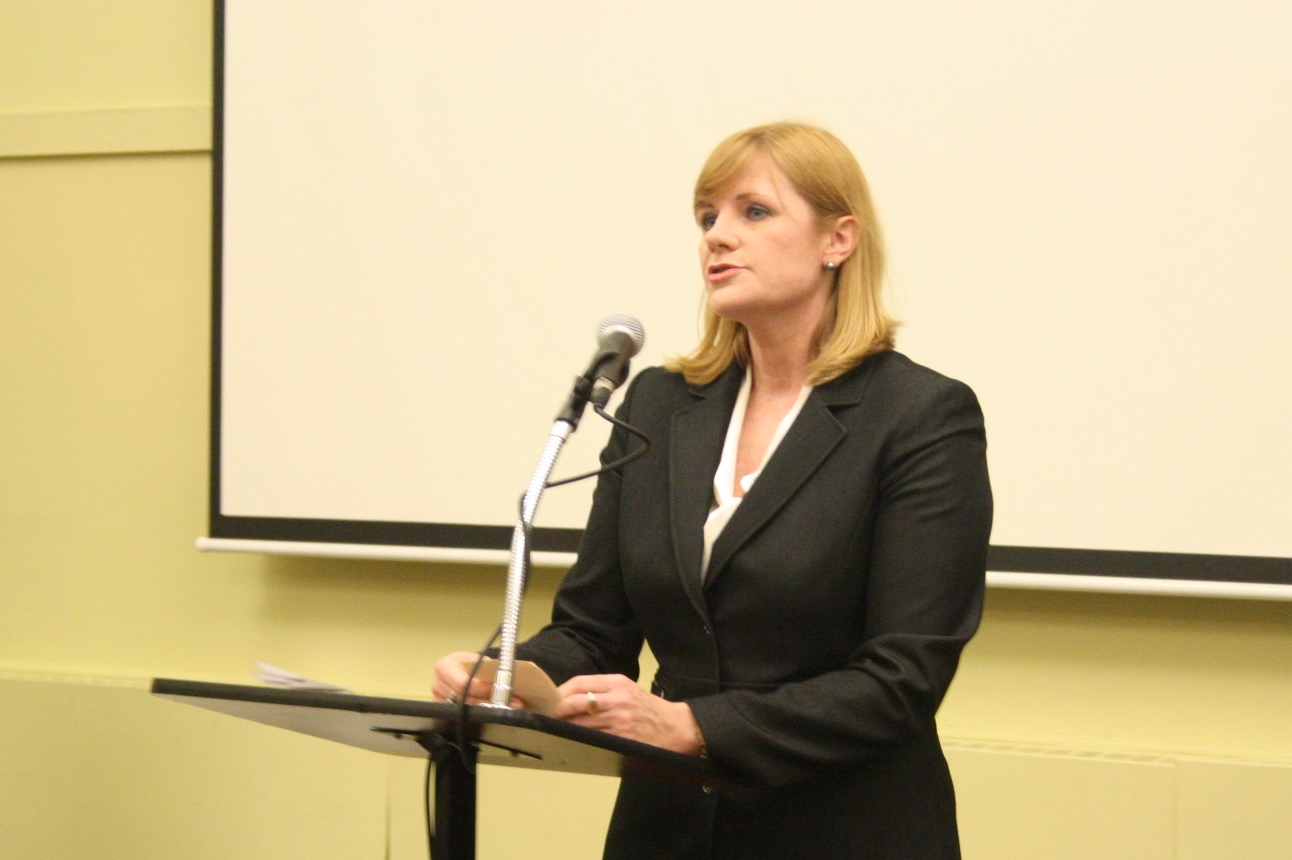 Kim Noltemy of Boston Symphony Orchestra, Spring 2015 Delta Mu Delta Honorary Inductee.  Also a member of our MCLA MBA Advisory Board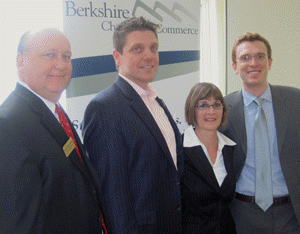 Three of our honorary Delta Mu Delta members at a Berkshire Chamber Good News Breakfast - Mike Supranowicz, Director of Business Development at Hillcrest Education Centers, Tyler Fairbank, CEO of The Fairbank Group, and Karen Zink, President & COO of Berkshire Gas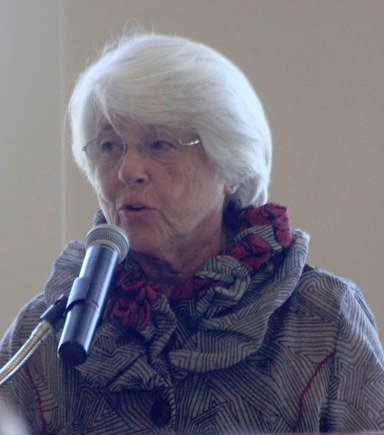 Sheila N. Keator, Partner of Keator Group LLC, inducted in 2011 as Honorary DMD Member.  Also a member of our MCLA MBA Advisory Board