Careers 
A degree in history provides you with skills in research, analysis, and communication that prepare you for a career or graduate study in a wide range of fields. Although many people associate history with teaching or museums, that only scratches the surface. Did you know that the CEO of YouTube and recent CEOs of Gillette, IBM, and Sony were all history majors? Did you know that Conan O' Brien, Jackie Joyner-Kersee, and Steve Carell, were history majors? A degree in history does not necessarily direct you to a certain career, but always offers many possibilities.
The history program at MCLA emphasizes developing your ability to find, analyze, and present information. Employers want to hire candidates who understand complex ideas, who can see the big picture and make good decisions, and who can be trusted to complete projects—these are examples of what you learn when you complete a history degree. You might be researching wars in ancient Greece or the the roles of Japanese women during the nineteenth century, but the skills you are building are what employers want you to bring to their companies.
Our senior course, Career and ePortfolio Workshop, supports seniors as they consider potential career fields and then craft resumes and cover letters so that as they graduate they have strong application materials and understand strategies for successfully finding employment.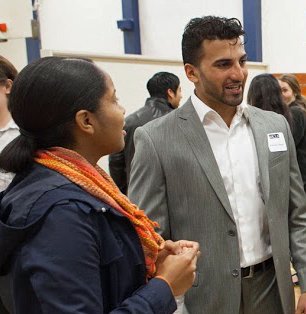 Here are examples of positions held by recent graduates of the MCLA History program:
Archivist, National Archives and Records Administration
Assistant Athletic Director, Carnegie Mellon University
Attorney, Family Legal Partners
Attorney, The Hartford Financial Services Group
Client Services Associate, EL Education
History and Social Studies Teachers in schools across MA
Information Technologist, Harvard Medical School
Marketing Assistant, Center for EcoTechnology
Oral History Coordinator and Archivist, John F. Kennedy Presidential Library
Team Leader/Medic, United States Army
Teach for America
Trooper, New York State Police
For much more on the diverse careers open to history majors, look through this web page from the American Historical Association and the information on the What Can I Do with This Major? web site.