Public History Minor
If you are interested in a career that connects with your passion for history, the field of public history offers many opportunities. Public history includes areas outside teaching such as local, state, and national historic sites, archives, and museums, and can be presented in person or exhibits but also through a variety of media, including digital history projects. Visit these two sites, historicnorthadams.com and northadamsarchives.com, to see examples of our students' recent work.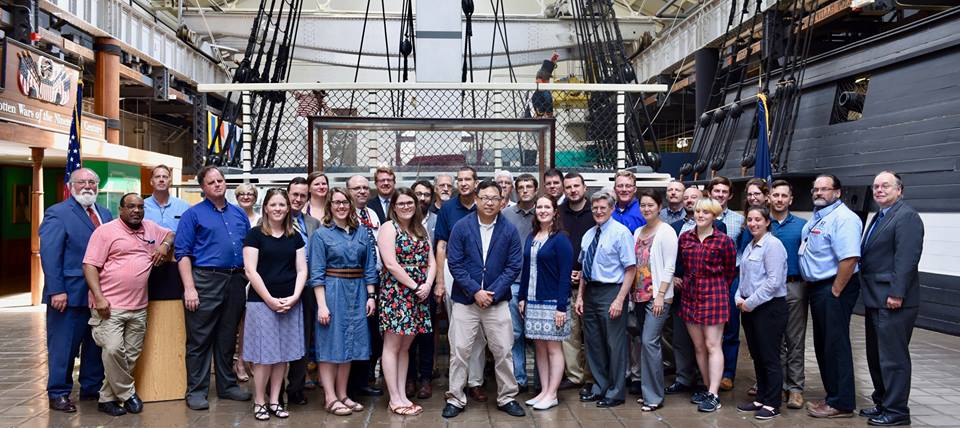 You might enjoy working with the public in a busy museum setting or perhaps the quiet of assessing and preserving items in an archive. A career in some areas of public history requires a graduate degree, but the combination of academic training and experience in the field offered in this minor will prepare you with a strong foundation and thorough knowledge as you consider your future options.
This minor draws on the strengths of the MCLA History and Arts Management programs to provide students with training in a variety of relevant subjects. The required internship provides an opportunity for students to tap into the many museums across the Berkshires or to work with a site close to home in the summer. Recent internships include Herman Melville's Arrowhead Museum, the Naval History & Heritage Command Museum in Maryland, the North Adams Historical Society, the North Adams Public Library, and the Susan B. Anthony Birthplace Museum.
The requirements of the minor are available on the Program Details web page.
For much more on public history, including career possibilities, visit the National Council on Public History web site.
For more information, contact department chair Anthony Daly.