Honors Council
The Honors Program is a wonderful way to meet other talented students from other colleges in the region and from across the country, to participate in colloquia with speakers and visitors from other colleges and universities, and to present papers on one's own research at national and regional conferences.


The Honors Student Representative Council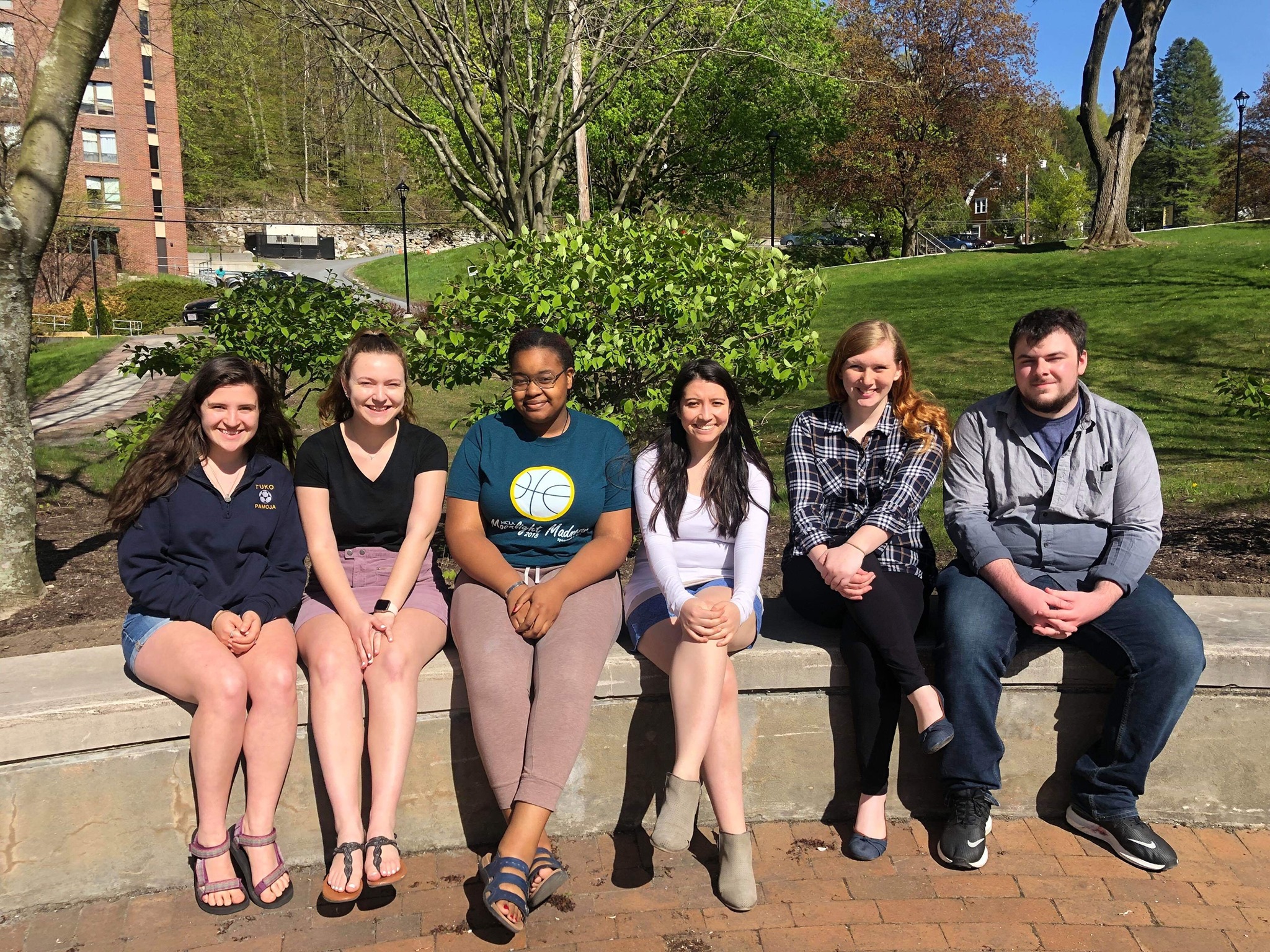 Executive Board
Shannon Prouty (President), Carter Haas (Vice President), Deanna Wardwell (Secretary), Haley Rode (Treasurer), Tarah Valin (PR  & Community Outreach), Mei Craig (LLC Liason)
The Honors Student Representative Council, or HSRC, was founded in 2015 after the Honors Advisory Board Student Representatives, Nicole Hastry and Jaclyn Ordway, attended a Commonwealth Honors Program meeting and felt that creating an honors forum would increase both student engagement in the Honors Program and the MCLA chapter's involvement in the Commonwealth Honors Program. The HSRC strives to create an engaged community of honors students and offer them chances to foster relationships with other motivated students both on campus and throughout the state. The first event put on by the HSRC was the annual Honors Overnight, which allowed students to participate in a leadership workshop and meet other members in the program.


Mission Statement:
The purpose of the HSRC is to promote student participation in the Honors Program, at Massachusetts College of Liberal Arts, in the state-wide honors program, and at other various regional and national honors conferences; foster interest in multidisciplinary learning; increase student influence in the Honors Program; and put on events that will enrich and educate the student body.