#TAKEACTIONTUESDAY is back!
We will be featuring a new community service opportunity that can be done from a safe social distance on every Tuesday. Take Action, engage, give back and share your experience with us on Social Media with #Communitytrailblazers to be featured on our page!
Check back every Tuesday for new opportunities, and follow us on Social Media (facebook, twitter, insta) for up to the minute updates.
April 28, 2020 - Cards For Hospitalized Kids
This weeks #communitytrailblazers challenge is about writing #CardsForHospitalizedKids Make some uplifting cards and put them aside – we will collect them on campus this fall to mail! #takeactiontuesday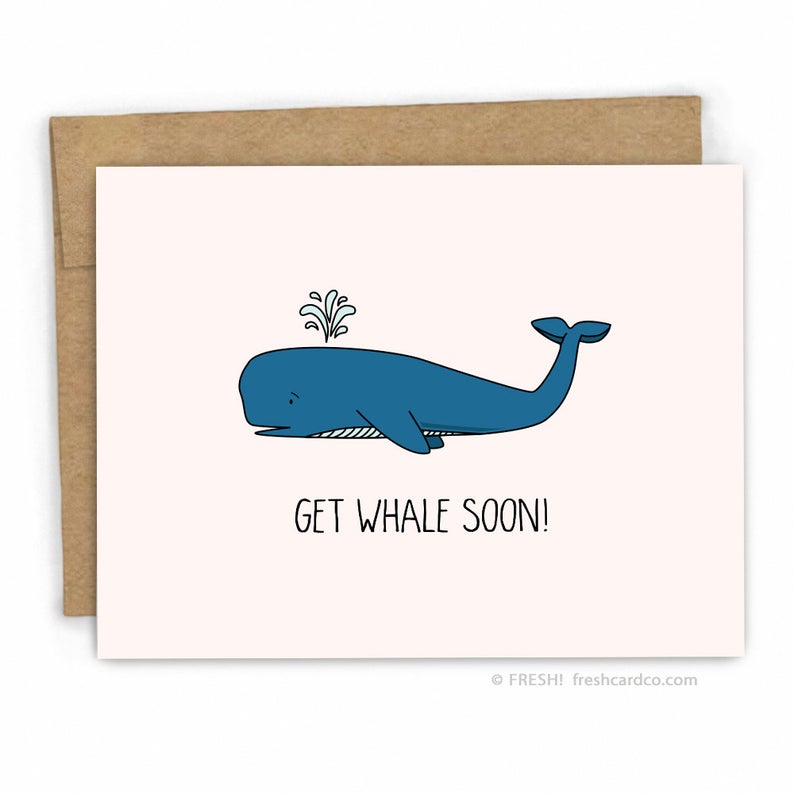 April 21, 2020 - Partake in #Northberkcares day (all week long!) 
This week's #communitytrailblazers challenge is to take part in #northberkcares! This lines up perfectly with our #takeactiontuesday programming and gives a bunch of ways you can give back - we may just have to try the whole list over the next few weeks. Who's with us?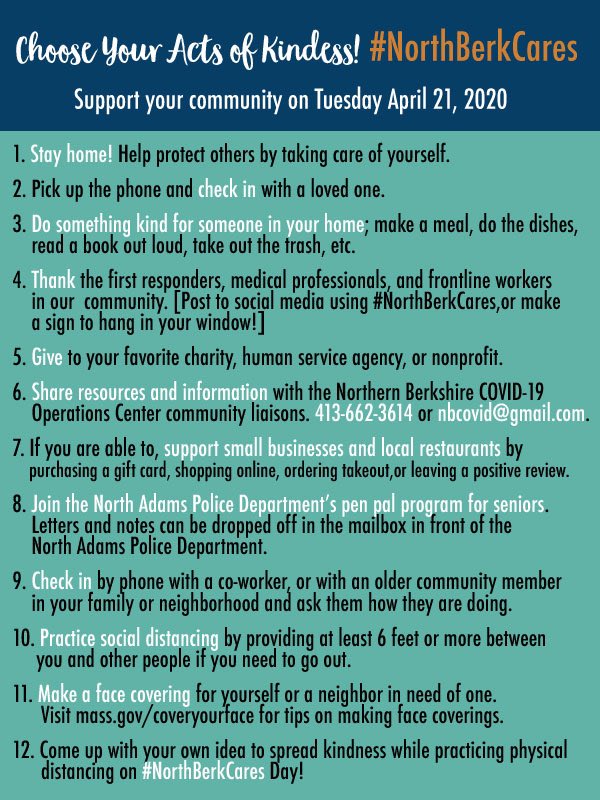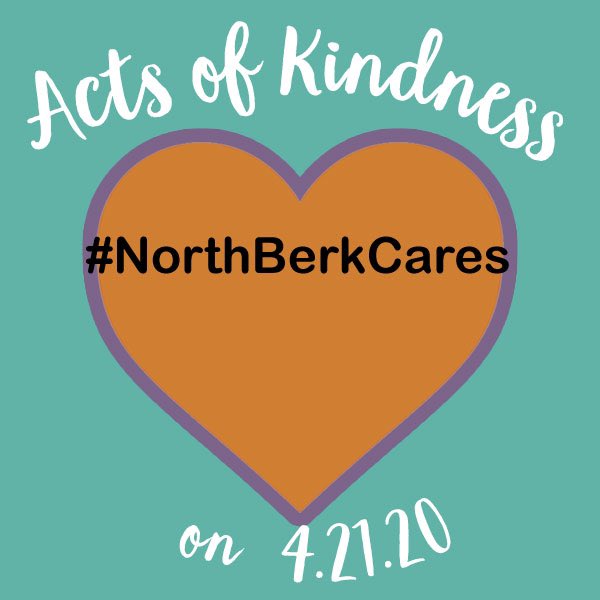 ---
April 14, 2020 -  Download the app Be My Eyes from the Android or Apple store and be on call to help people with visual impairments and literally "Be there eyes" for whatever the situation! (This is a tool for those who need it, so an opportunity to help may not arise until a specific individual needs said help - but installing the app is the first step!) While you wait, last weeks challenge of cleaning up your neighborhood on a walk doesn't have to end either - Keep it going and keep the challenges rolling!
---
April 7, 2020 - Take a walk with gloves and a trash bag – pickup any litter that you see. Be sure to be careful around glass, needles and sharp objects and report them to the police if necessary. Take before and after photos and share them with us on social media (Tag us and use #communitytrailblazers)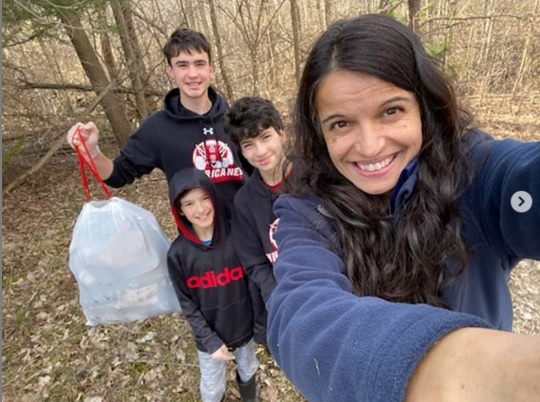 ---
The MCLA Volunteer Center
A Hub for Service Opportunities at MCLA and abroad 

Our Mission
MCLA has robust and dynamic civic learning and community service programming. These high impact experiences enrich academics, strengthen professional development, and position the participant to be a leader on and off campus, as well as provide the competencies for effective participation in civic and democratic life. 
MCLA's commitment to civic engagement and community building is reflected in the over 90,000 hours that MCLA students devoted to community service, volunteerism and service learning during the last five academic years.
Join us! 
LEAD Academy: LEAD Academy prepares freshmen to excel at MCLA, discover pathways to success in college, and distinguish themselves as leaders both on and off campus.  For new incoming students only for one week over the summer.
Submit a Service Project - Need help from MCLA Volunteers? Fill out the form to submit a service project and we will do our best to assist! 
Service Programs: Perform local or international community service during the academic year, or join an intensive program during Spring Break. 
Service Scholarships & Leadership Opportunities: Become a Steve Green Scholar or student program coordinator for the Center for Service, attend local workshops and conferences on service learning, engage in an internship position, or apply for a civic engagement grant.
Service Learning: Discover new opportunities here at MCLA! Take service learning classes or join the Service Learning Advisory Committee or Operations Committee. Develop strong leadership and communication skills while gaining hands-on field experience, and help identify and solve community issues while working with community leaders.