Welcome to MCLA Student Affairs!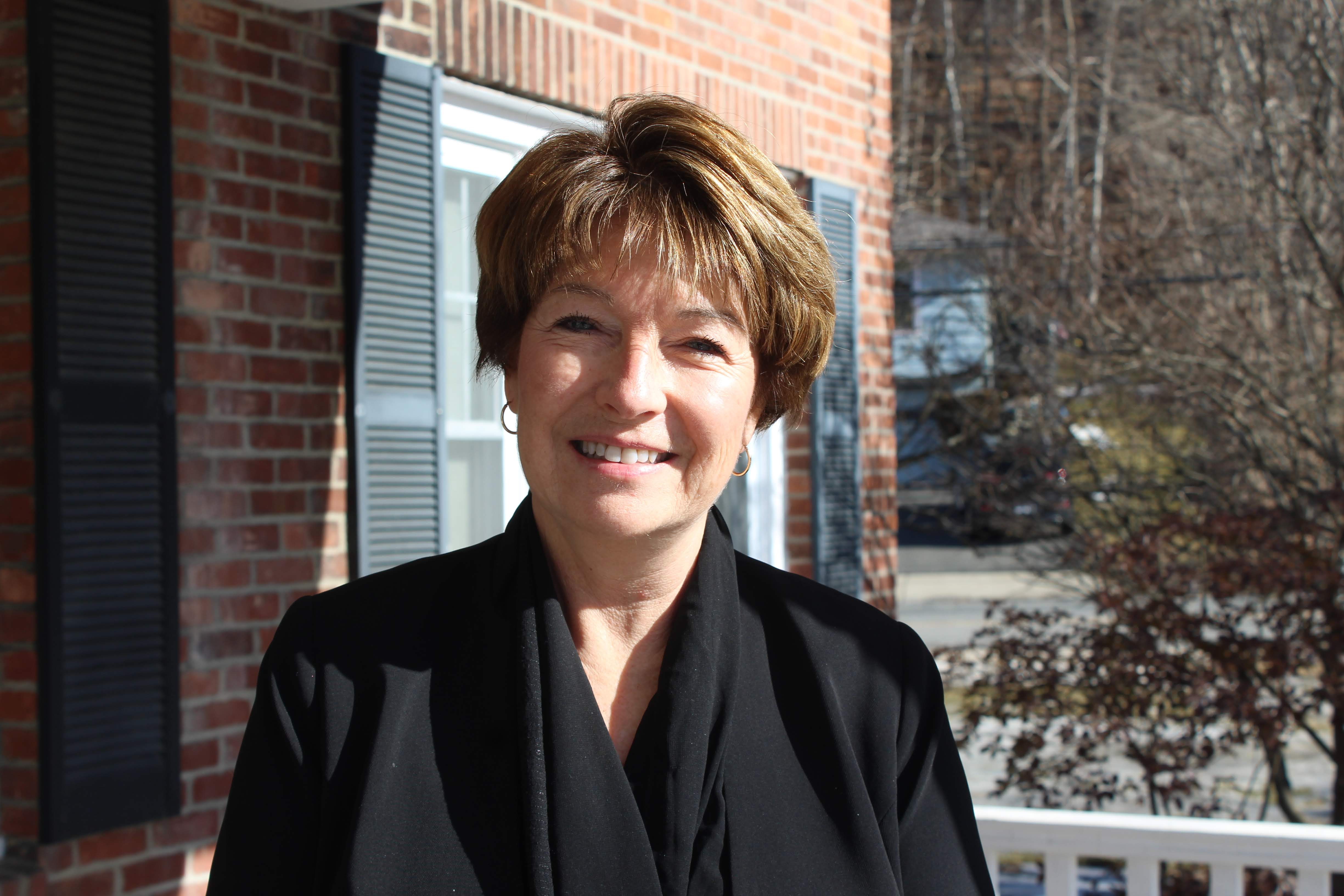 Whether you live on campus or commute, I and my colleagues in Student Affairs want MCLA to feel like home to you whenever you're here. We are here for YOU, to help you make your MCLA experience the best one possible.
Life at MCLA is so much more than attending class—your college years are a time when you will  learn about yourself and othersand develop the skills, knowledge and character that will help you build the life you desire. We provide opportunities for you to do that outside your coursework, and support for you if things become stressful or you just someone to talk with to work through a challenging situation We're here to help you succeed and grow as a scholar, leader, and engaged member of the local and global community. 
I encourage you to learn more about the Student Affairs division through the links below, and invite to visit the caring network of staff members who work in each department. We are dedicated to your success, to your growth, and to your wellness. MCLA is a truly special place—there opportunity for everyone here, and we want each of you to feel welcome, supported and challenged to become the person you are meant to become! 
I also invite  you to come to my office in Amsler and meet with me—I love getting to get to know our students, hearing their concerns, and listening to their ideas and feedback. Our doors are open for you. Welcome to MCLA! 
Please come back to our web page often for updates and important information!
Cathy Holbrook, Ph.D.
Vice President of Student Affairs
First Year MCLA Welcome Letter from Vice President Holbrook
Returning Student Communication Letter from Vice President Holbrook
Student Affairs Leadership
Student Affairs Offices